Before the emergence of technology, what was our transporation like in our cities? How did we manage congestion in traffic. Even if we had light traffic, did we have vacant parking spaces, cars empty? With the advent of smartphones and apps it has changed a lot better. Life has changed to many especially after the internet pervasion and geo satellite locating capabilities.

What have the transportation bottlenecks that has solved? It'll not be more to say that it has achieved the following aspects:
1.Real and fast information sharing about supply and demand of goods
2.Through GPS tracking facility, we can track user's location and adjust supply and demand
3.Security in payment methods
4.Create transactions anywhere on the go and confirm the prices on a real-time basis

Let us look at some of the apps that has brought us to new generation of mobility:

1. Waze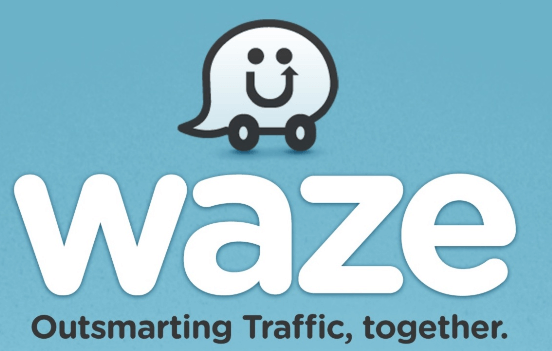 A free app which guides you directions, gives you prices on petrol and gas. Its a navigation app which you enter your own information too, like accidents, driving timings etc. It warns you about traffic jams, closed roads since it is integrated with google maps.
You can manage your routes to less toll booths, by pass roads. You can customize your settings on the map.

2. SFPark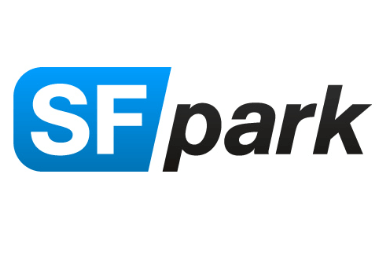 This guides drivers to available parking spaces which uses sensors. It also adjusts prices according to the demand for which it handles data.

3. Whipcar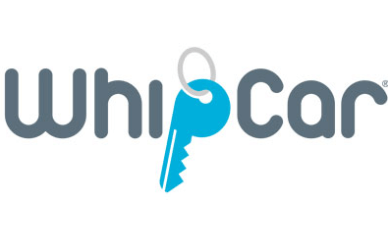 Running in UK, this is a peer sharing cab service between drivers who may not ply during such time other drivers can make use of it. This gives the driver who lends to earn some extra income.
Because if some cars are idle it can be given to some others who are in need of it.

4. Carpooling.com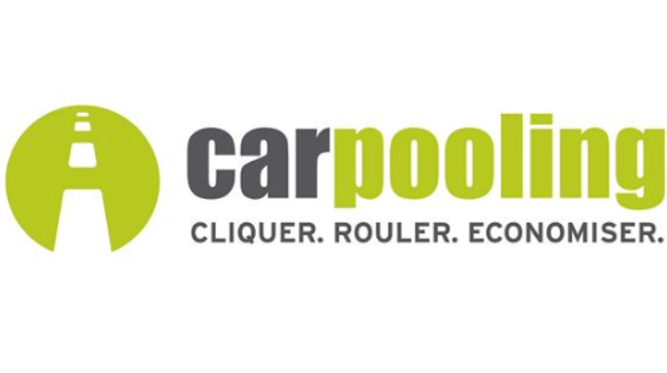 It is a social ridesharing app which tries to link drivers and passengers who are nearby or in the same location or destination. Based on live demand, drivers are suggested the meeting points and stoppings. Riders and drivers can navigate over the map and find each other quickly.

5. Avego now called Carmacarpool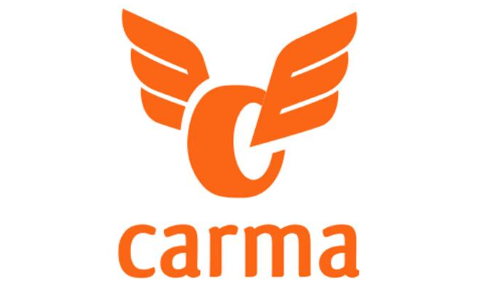 Previously, Avego it is now called as Carma, real time car pooling service provider. Mainly run in Washington and California. This is not a recurring taxi ridesharing service but works on pure trust.

6. Car2go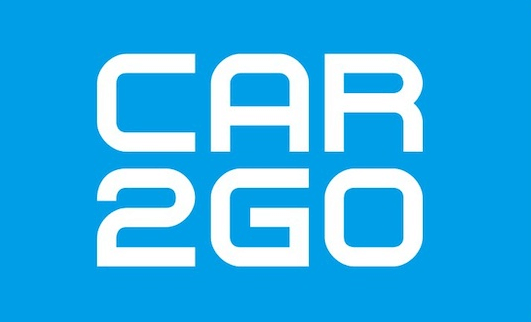 You can make a pre-booking to where you want to go and it is a self-driving service. It runs on electrically charged vehicles which saves energy. There are rules specified for parking and refuelling.

7. Bixi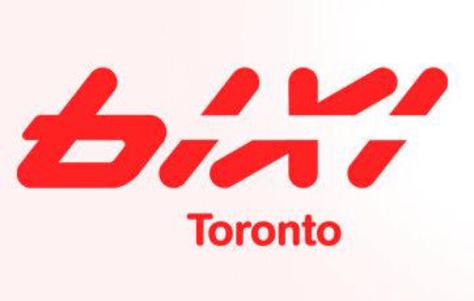 A bike sharing service with color-coded map facility to denote availability of bikes. It has a GPS function to find the nearest station around you.

8. Resrobot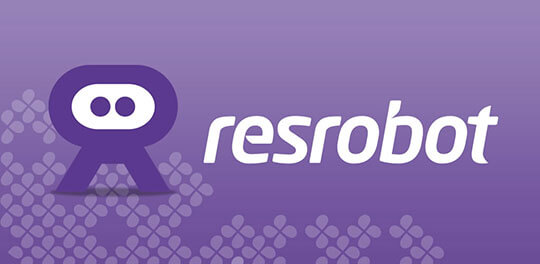 It is a trip planner developed in Sweden, which gives alternative routes to drive and informs live road situations in and around the cities of Sweden.