Category Archives:
Delivery app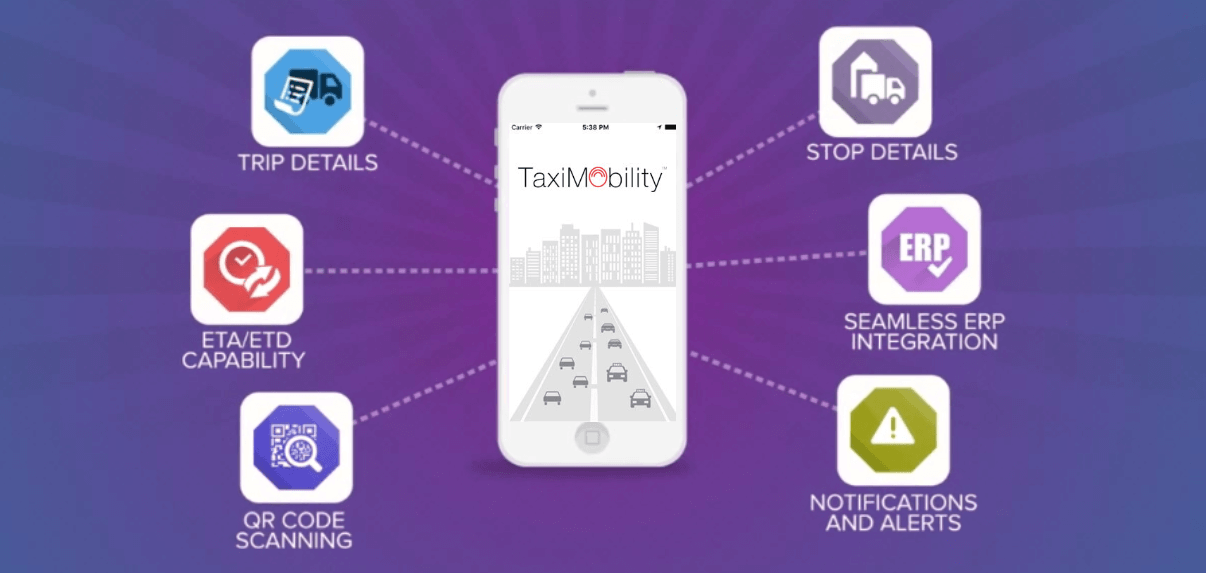 Are you dissatisfied with the progress of your business or are you looking to upgrade? Well, this means that the courier software is the solution for you. There are ample benefits that a courier dispatch solution renders to you. Check … Continue reading →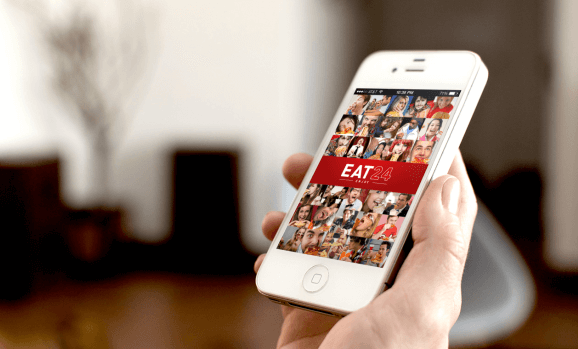 Less than a decade, few delivery apps made a drastic change in the industry, which allows customers to have lunch to laundry at their door step. Some of the delivery start up allows you to avail local services at your … Continue reading →
June 2, 2015 |
no responses.
Posted in
Delivery app
Comments Off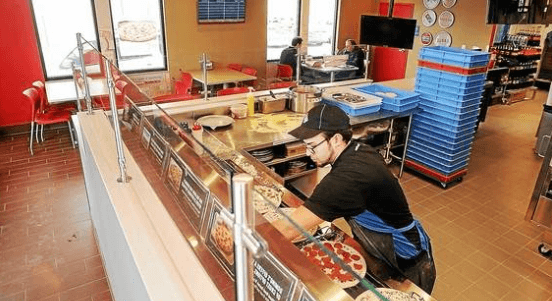 Why food industries is a perfect marriage for mobile apps is because it is highly systematized with easy options on selecting the menus. Just like in the counter the cashier takes orders, the same way the mobile app is adapted … Continue reading →
May 13, 2015 |
no responses.
Posted in
Delivery app
Comments Off