What Our Clients Say
About our exclusive solution that is disrupting the transportation industry

Ivan Perovic - Croatia
TaxiMobility prompted the growth of my taxi business through its performance excellence and modernistic approach.

Lync - USA
When we were thinking of expanding our services, we found it difficult to add more taxis to our existing system. As we wanted to move out of this stagnancy, we started searching for the best suitable software for our business. Our search ends with Taximobility, a taxi management software, which is the right solution for emerging taxi business like us as it allows us to add more taxis to our dispatch system and widen our service. Thereby, it made us stand ahead of our competitors, especially the big players in the market. Many Thanks!

Grand Limo - Kuwait
The team took great care of our success and offered all possible solutions to expand our business reach. The team was very quick in addressing any issues and provided a wonderful produc t that worked well with our business.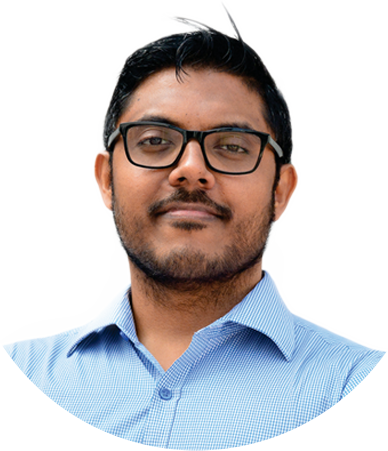 PickMe - Sri Lanka
After the revolution in the industry, we felt like our business was going irrelevant in front of the taxi industry giants. We were looking for an all-in-one solution to get our share of the pie. A team of techies had come up with a solution called Taximobility that had been customised to meet our specifications with which we could jump over our competitors. Taximobility retrieved us from the verge and helped us get more business. Thanks! I strongly recommend Taximobility for taxi startups who would like to evolve like a pro.